Chris Ware original artwork



Pages 374-376 from "Jimmy Corrigan: The Smartest Kid on Earth"**,***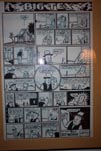 Big Tex - I Feel Awful

The Story of ACME Cartoon Company

Jimmy Corrigan – Cat Memo** - Sold 12/09
Jimmy Corrigan – World on a String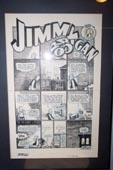 Jimmy Corrigan – Not in Color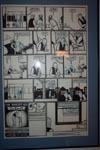 Jimmy Corrigan - Table for Two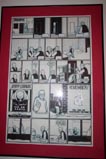 Jimmy Corrigan - You Can Do Whatever You Want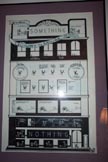 "Quimby the Mouse." An ACME Comic-Toon. no. 35. - Sold 11/15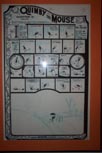 Quimby the Mouse. Chapter 4. Home Life.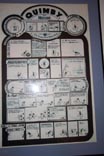 Quimby, (the) Mouse – I'm Feeling Much Better, Thanks***

Quimby the Mouse – Watery Recollections of Lost Companionship - Sold 1/11

ACME Seasonal Spectacular Digest - Sold 2/04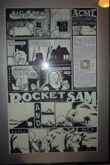 Rocket Sam in "Shipwrecked!" w/Big Tex & ACME Activity Corner no. 12

Sparky's Best Comics and Stories with Quimby the Mouse:"Secret Hiding Place"***

Sparky's Best Comics, Stories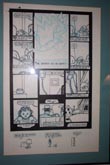 Jimmy Corrigan - Yet Another Tear-Jerker

ACME's debut in Chicago's New City

Jimmy Corrigan - How to Make Yourself Feel Better**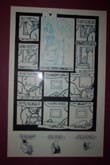 Jimmy Corrigan - Another Humorless Romp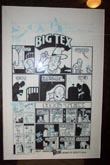 Big Tex - 4-in-1

Quimby the Mouse - A Christmas Vignette
Limited edition posters and prints: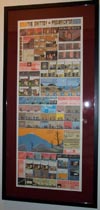 "Disposable Souvenir to the 2002 Whitney Biennial"***, signed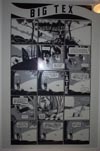 Big Tex, signed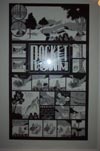 Rocket Sam, signed

Jimmy Corrigan***, signed 21/24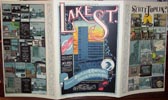 Lake St.***, signed 122/200

Holland Animation Film Festival

Andrew Bird's Bowl of Fire

Untitled, signed 126/136

Jimmy Corrigan promotional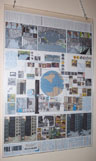 Chris Ware Exhibit Poster-MCA Chicago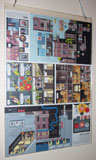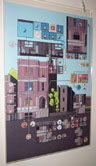 Adam Baumgold Exhibition Poster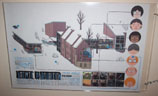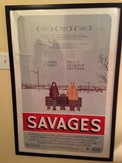 The Savages Movie Poster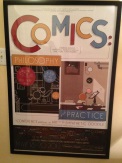 Comics: Philosophy and Practice Poster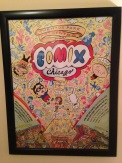 Comix Chicago Poster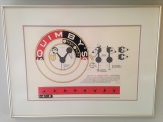 Quimby's Bookstore 20th Anniversary Print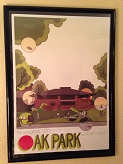 Arthur B. Heurtley House (1902)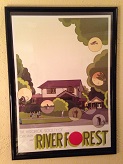 Charles A Purcell House (1909)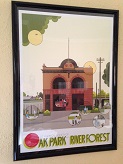 New Home for History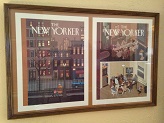 "Stuffing" and "Conversation"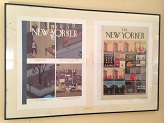 "Family" and "Main Course"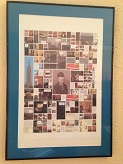 "Leftovers"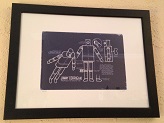 "Tin Toy Blueprint", signed 30/175
Loaned legend
**No Joke: The Spirit of American Comics. ***FUMETTO > INTERNATIONAL, Changes in Contemporary Comics.
Email